The project consists of ground floor,3floors and only 3 units in every floor. The project is distinguished by its modern frontage using weather changes resistant paintings, entrance is covered the most luxurious marble and granite.
Last updated : 2021-09-21
Project Status :
Current Project
Facilities

Insulation

Entrance
Elevator

Garage

Aluminum isolation

Central Satellite

Conditioner Bracket

Connection Feed & Drain

Storage Room

Electronic gate

Visual Intercom

CCTV System
Show More
09 May 2020
Clubs in New Cairo
---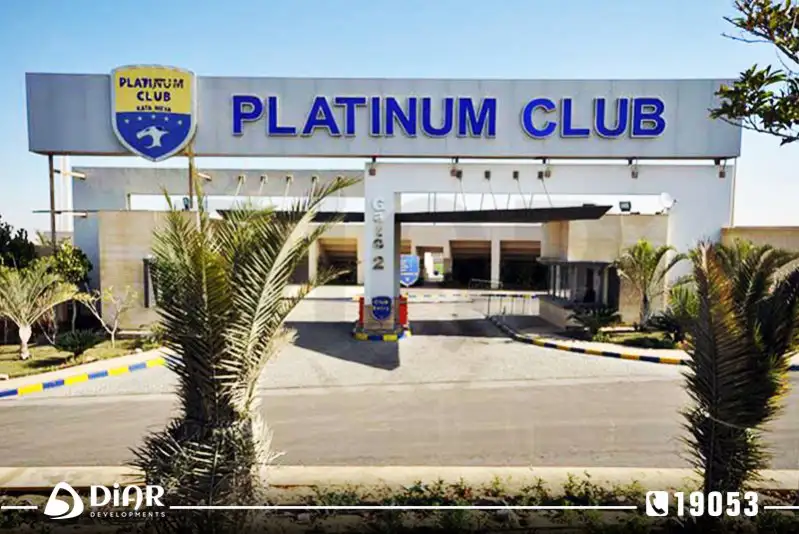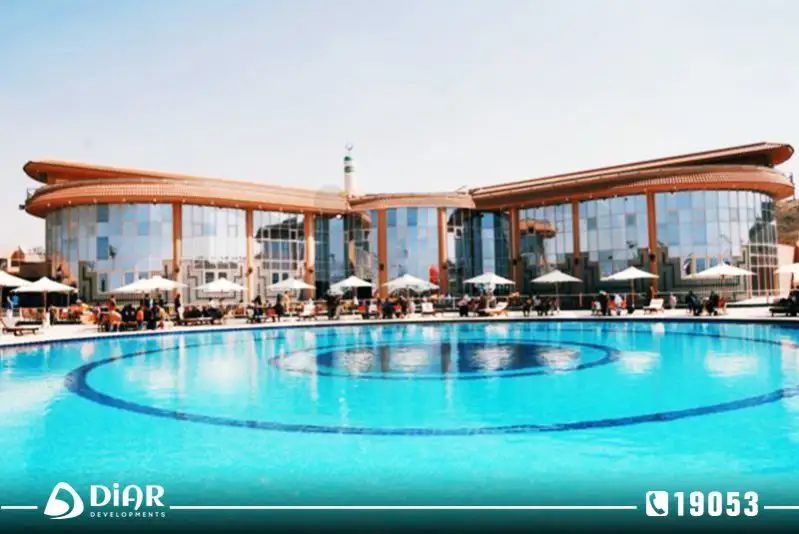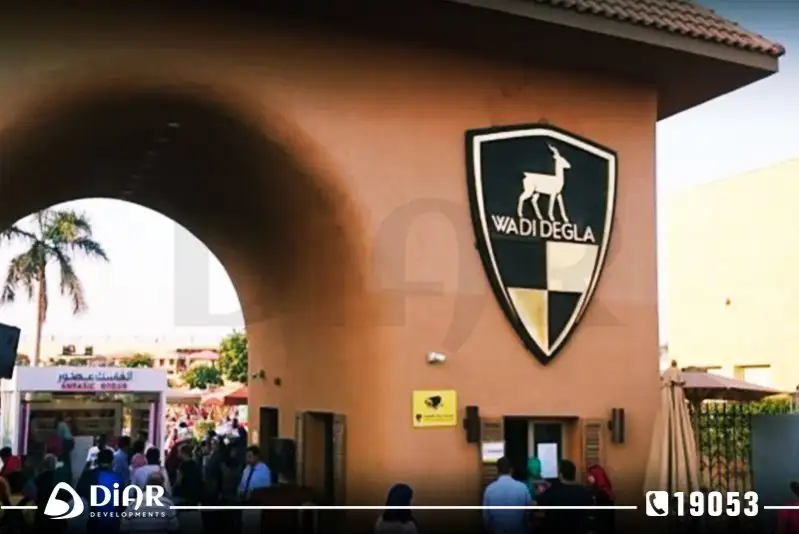 Clubs in Egypt represents large percentage of the interests of young people and families to play sports and spend leisure time with family.Here are some of the famouse clubs in New Cairo:
Platinum Club:
The Platinum Club was opened in the clubs area in 5th settlement in 2016 on an area of 28 acres and the no. of current members 6 thousands and it is required to pass the personal interview to accept the membership to the club,it's an investment,sports and social club.It doesn't follow the supervision of the ministry of youth and sports and belongs to Al-Ahly Real Estate Development Company.Platinum club includes:
2 Volleyball playgrounds.
6 Tennis playgrounds.
2 Handball playgrounds.
2 basketball playgrounds.
3 Five-a-side Football playgrounds.
1 legal Football playground.
2 Judo squares.
Knighthood and horse riding sports(4 acres of the club area.
4 Squash courts.
Olympic swimming pool.
Kids swimming pool
Waves pool with made up waves.
Phone : 16033
El-Zohour Club:
El-Zohour club has a characterized position between all egyptian clubs,it was established in 1982 and it was opened in 5th settlement in South Investors in a branched street from South 90th street on an area of 43 acres and the no. of current members 12418 members and their families.
Website :
https://zohourclub.com/
Phone : 25363251-25363252
Royal Sporting Club:
Royal Sporting Club is located at the end of South 90th street after the American University where it is located in Clubs Zone on an area of 96.5 acres which is the largest club's area in new cairo and the second largest club in Egypt.The club provides many social,cultural and sports services to its members.and the club is distinguished by its affilition with the ministry of youth and sports,which qualifies it to participate in the championships of different federations.It provides a lot of services like an open BBQ arae with it's privacy,a garage in 10 acres,the only Real Estate Registration Office in New Cairo is in Royal Sporting Club,Wifi service which covers all the club,the berry garden,pergols,children's park and summer cinema.The club owns many legal stadiums with standard specifications that qualify them to host accredited tournaments, it includes legal football stadium,basketball,volleyball,tennis,pentathlon and swimming all with standard specifications.
Website :
https://www.royalsportingclub.com/
Phone : 00201152882606-00201005406361
Petrosport Club:
Katameya Petrosort Sporting club is one of pertosport company's projects which affiliate the petroleum sector and it's strong addition to Egypt's clubs,it's on an area of 50 acres.it aims to provide sports,social and entertainment services(the social building-the kids play area- group of restaurants-open playgrounds-gyms-the families area and a viewing hall).The club is located in 90th street behind the El-Gawi hospital and it is located on a high hill in New Cairo for comfort and relaxation with a moderate climate away from the population density and there are wide green areas.
Website :
http://petrosport.com/
Phone : 0228124420
Wadi Degla Club:
It has a distinguished location in 90th street in Club's zone in the middle of New Cairo in Lotus District,it's area is 36.44 acres,it has a wide spaces for various outdoor sports,covered halls,swimming pools at various depths to serve all ages.The Club also has a set of fully equipped playgrounds such as Squash courts and other halls equipped with the latest sports equipments such as athletics hall,gymnasium,gym,
kids area and social hall
it also gives its members a different entertainment experience for the whole family.
Website :
http://www.wadidegla.com/
Phone : 19917
Al-Ahly Sporting Club:
Al-Ahly sporting club in 5th settlement is the 4th branch in Egypt and its area is 50 acres,it is located in the extension of 90th street in Clubs Zone infront of Lotus district in the 4th region where it is located beside Mountain View Wadi Degla Club and Platinum Club.Finishing the construction and opening of the new branch is expected to be in 2020.
Website :
http://alahlyegypt.com/
Phone : 0227352202