Who are we
It is one of the pioneer companies in real estate developments and investments where the company has been keen since its establishing on diversity of projects between residential , commercial and summer properties, also multitude of locations as the company owns a lot of projects in Alexandria government and new Cairo and it achieved a special place in Egyptian real estate market.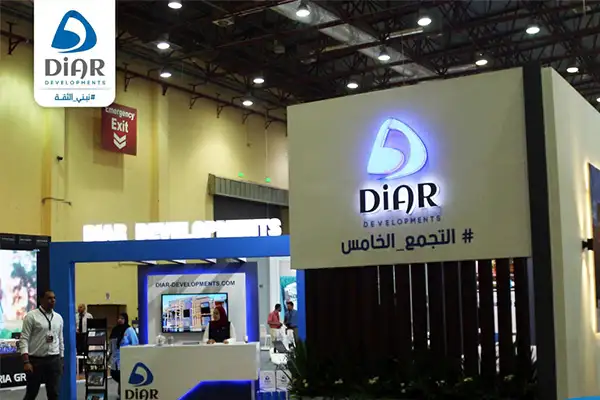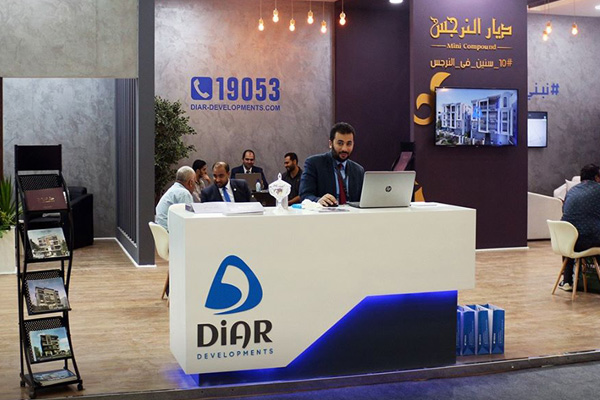 Why we
Because we own huge precedent works in Alexandria and New Cairo,because we build without violations and we register our projects in Real Estate Registration Office,to ensure that our relation with customers being continues even after having their property.
Vision
The Company works through its skilled technical stuff to achieve the highest excellence using regularity in choosing the most elegant and unique locations and interior and exterior designs for projects by using the highest standards and technical specifications.
Message
For Diar to have a good reputation and to achieve a real developments in returning the Architecture beauty through their works to reach all the new areas and to work also in residential cities in international architectural styles and to have a high level in security and luxury services.