Who Are We
Diar For Real Estate Investments
It is an Egyptian shareholding company was established according to the provisions of Law 159 for year 1981 and its executive regulations.It is a member of the Investment Chamber and the Real Estate Development Chamber, and a founding member of the New Cairo Developers Union.Diar is one of the leading companies in real estate developments and investments fields as the company was keen since its establishment about having varieties in its projects between residential, commercial and summer residence.
Read More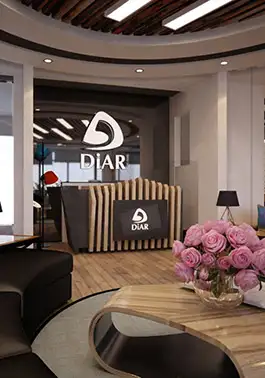 40 years of real estate developments with more than 200 projects and 1,835 clients.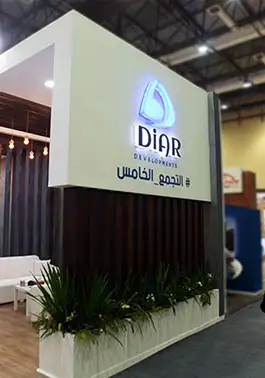 Our Projects
Available Projects
Our Previous Projects
Previous Projects
Know about the hugest previous works without violations and registered in Real Estate Registration Office in 5th settlement in different districts (El Narges-El Banafsig-Tamr Henna-El Koronfel-El Lotus-AL Andalus)
What Distinguish Us
Why We
Because we own a huge previous works in Alexandria and New Cairo City,We build without violation and we register our projects in the Real Estate Registration Office and we care about finishing quality and accuracy in implementation.We care about our relation with customers being continued even after having their property.