Mini compound Diar El-Watan consists of 3 separated buildings and every building has ground floor and 3 floors,it's characterized by its extra services like swimming pool,gym,party hall, BBQ area and kids area.
Last updated : 2021-05-24
Project Status :
Current Project
Facilities

Isolation

Entrance

Elevator

Garage

Aluminum isolation

Central Satellite

Conditioner Bracket

Connection Feed & Drain
Storage Room

Marble Ladders

Visual Intercom
CCTV System

Electronic gate

Pool

Gym

Festival Hall

Kids Area

Barbeque Area
Show More
The Most Luxurious Entrances.
12 February 2020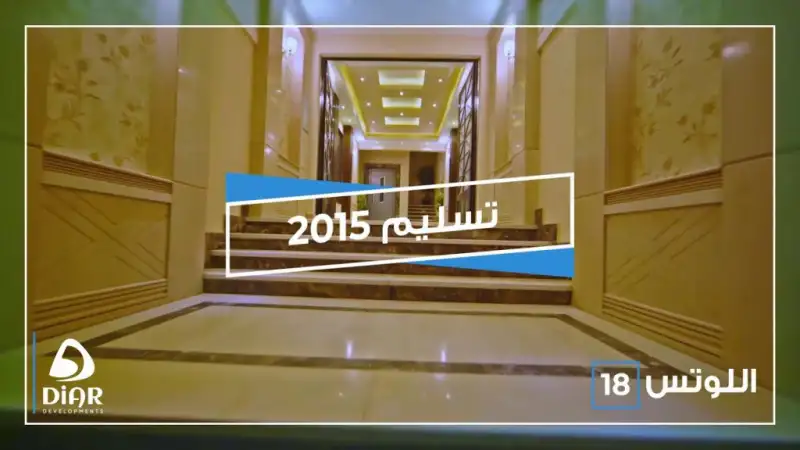 The entarnces are distinguished by using garnite and marble considering beauty of sight and it's matching with the reality and using artistic touches in wood and oil paintings and using gibson board and lighting distribution in a professional way to add beauty to the entrance and considering the consistency and complementarity between the entrances and frontage.