The project consists of ground floor,3floors and only 2 units in every floor. The project is distinguished by its modern frontage using weather changes resistant paintings, entrance is covered the most luxurious marble and granite.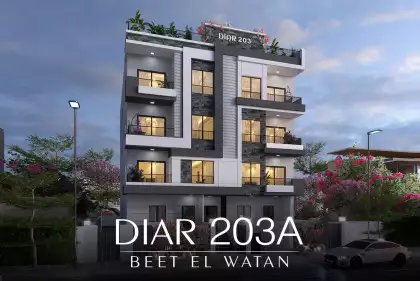 Last updated : 2022-10-30
Project Status :
Current Project
Facilities

Insulation

Entrance
Elevator

Garage

Aluminum isolation

Central Satellite

Conditioner Bracket

Connection Feed & Drain

Storage Room

Electronic gate

Visual Intercom

CCTV System
Show More
Build Trust | The Hugest Previous Works
12 February 2020
Build Trust our target is our client's trust we hand over on time,we choose the most distinguished locations and we own the largest previous works in 5th settlement withot violations and registered in Real Estate Registration office.