The project consists of a garage, round floor and 3 floors, it has luxurious entrances made from marble and granite. For more security it has a complete security system containing security services, security camera and electronic garage.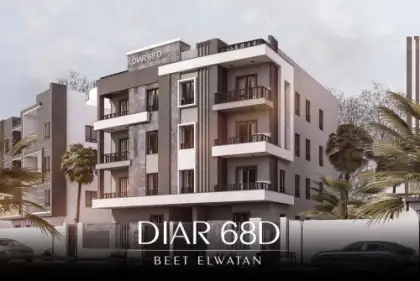 Last updated : 2022-03-17
Project Status :
Current Project
Facilities

Insulation

Entrance
Elevator

Garage

Aluminum isolation

Central Satellite

Conditioner Bracket

Connection Feed & Drain

Storage Room

Electronic gate

Visual Intercom

CCTV System
Show More
The Most Luxurious Frontage
11 February 2020
Our distinguishing reality the buildings are characterized by their frontage so we care about choosing and implementing designs depending on using the best types of stones and weather and dust resistant paintings, considering lineage in frontage to have compatibility between its parts, using the best Alumetal sectors for windows,Rain and air conditioner drainings to maintain interfaces,interfaces are true copy designs,Matching between entrances and interfaces.