DIAR 44C
The project consists of a ground floor and 3 floors, and the floor consists of only two units and a garage.The project has a modern frontage with weather changes resistant paints,entrances and covered with the mot luxurious types of marble and granite.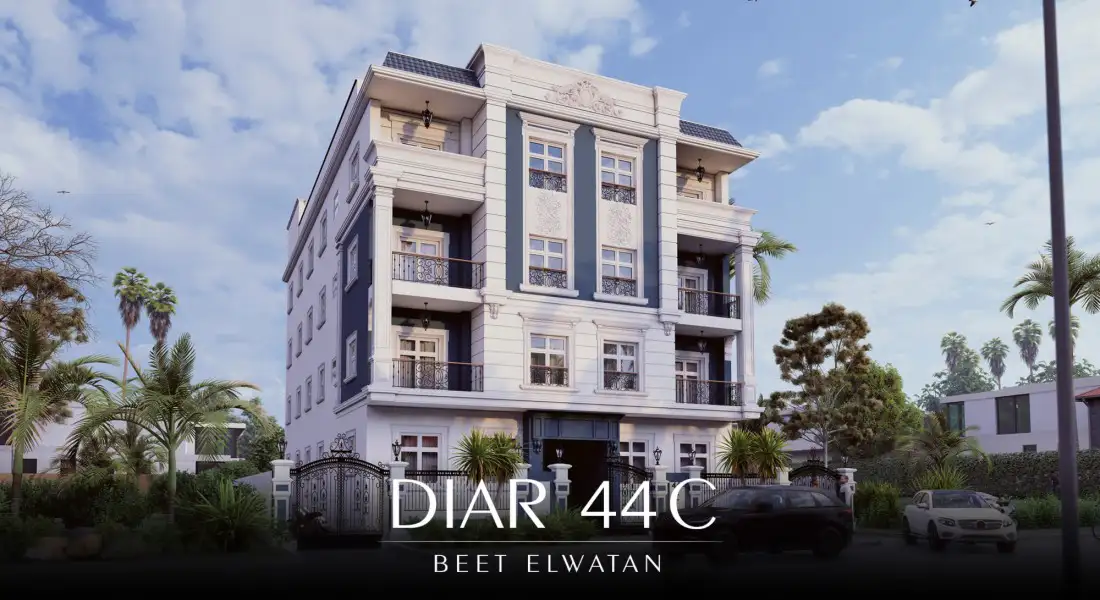 Last updated : 2021-03-28
Project Status :
Current Project
Location
44C is characterized by its location in 4th region in Beet El-Watan where it is close to clubs zone specially Al Ahly club and el Gezira club,also near to service area.Its located on a street which is perpendicular to a branched street which makes a special view for units.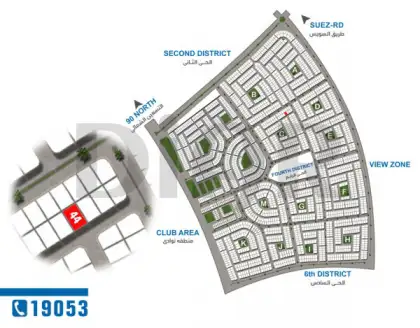 Facilities

Insulation

Entrance
Elevator

Garage

Aluminum isolation

Central Satellite

Conditioner Bracket

Connection Feed & Drain

Storage Room

Electronic gate

Visual Intercom

CCTV System
Design
The project is characterized by utilizing the spaces in every floor 207 m is divided to 3 rooms,living room and 3 bathrooms,for ground floor 190 m is divided to 3 rooms and 3 bathrooms.There is parking and storage room for every unite.