Mini compound consists of 2 separated projects,every building consists of 3 floors with 2 units in every floor.It's characterized by its extra services as swimming pool,gym,party hall,BBQ area and kids area.And a complete security system containing security service,security camera and electronic garage.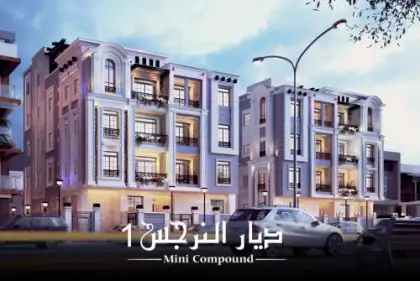 Last updated : 2021-03-28
Project Status :
Current Project
Facilities

Isolation

Entrance

Elevator

Garage

Aluminum isolation

Central Satellite

Conditioner Bracket

Connection Feed & Drain
Storage Room

Marble Ladders

Visual Intercom
CCTV System

Electronic gate

Pool

Gym

Festival Hall

Kids Area

Barbeque Area
Show More
25 March 2021
How do you rate the choice of sites in Diar?
---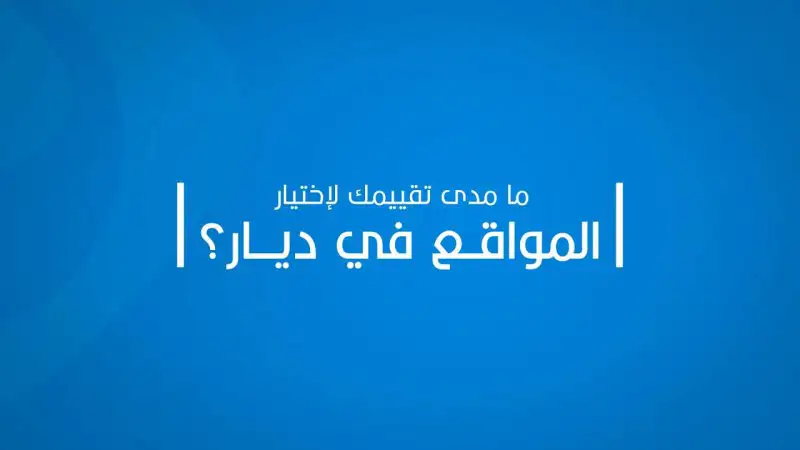 Choosing a special location not only facilitates moving around the city and reaching the facilities but also an important factor for investment. So we at Diar....choose meticulously our projects locations to provide our clients with the utmost comfort and investment.