The project consists of a garage, ground floor and 3 floors, it has luxurious entrances made from marble and granite. For more security it has a complete security system containing security services, security camera and electronic garage.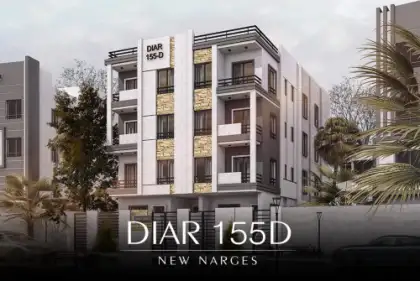 Last updated : 2022-02-14
Project Status :
Current Project
Facilities

Insulation

Entrance
Elevator

Garage

Aluminum isolation

Central Satellite

Conditioner Bracket

Connection Feed & Drain

Storage Room

Electronic gate

Visual Intercom

CCTV System
Show More
True Copy - Lotus 38
05 April 2020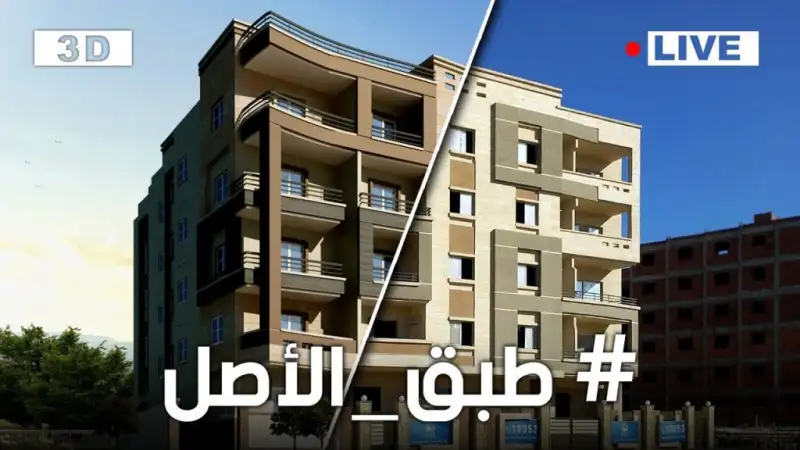 The video shows some construction stages and the extent of accuracy in implementation and unique,fashionable and weather and dust resistant interface,our previous works guarantee the magnificent finishing and accuracy implementation.