The project consists of ground floor,3floors and only 2 units in every floor. The project is distinguished by its modern frontage using weather changes resistant paintings, entrance is covered the most luxurious marble and granite.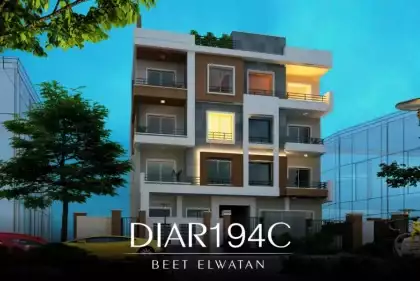 Last updated : 2023-02-06
Project Status :
Current Project
Facilities

Insulation

Entrance
Elevator

Garage

Aluminum isolation

Central Satellite

Conditioner Bracket

Connection Feed & Drain

Storage Room

Electronic gate

Visual Intercom

CCTV System
Show More
Private Parking
05 April 2020
Our distinguishing reality is don't worry about parking your car because all our buildings have their private parking with the highest finishings,Water drainings considering floor tendencies,Highest levels in finishings using finest materials,Guiding signs for easy entering and exit,Treated floors against penetration and friction,private garage for every floor proved in the contract and specified on the engineering drawings.