DIAR 164J
164J in Beet El-Watan consists of ground floor,3 floors,2 units in the floor and a garage.The project has a modern frontage using weather changes resistant paints and made with natural stones,entrances covered with the most luxurious types of marble and granite.
Last updated : 2022-12-14
Project Status :
Previous Project
Location
The 164J - 6th district in Beet El Wattan is characterized by its unique location where it is located directly on Mohamed Bin Zayed axis and its view is directly on City Gate Compound also it's near Fatah Alim mosque in new capital.Also its location considers as the gate to the New Capital from the 5th settlement.The district is located also beside the clubs zone specially Al Ahly club and service area.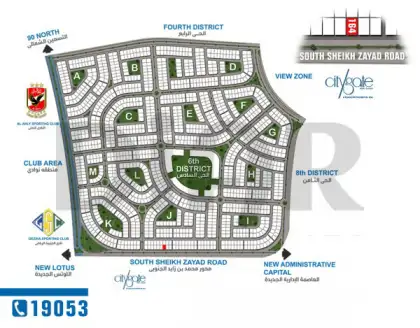 Facilities

Insulation

Entrance
Elevator

Garage

Aluminum isolation

Central Satellite

Conditioner Bracket

Connection Feed & Drain

Storage Room

Electronic gate

Visual Intercom

CCTV System
Design
The project is characterized by utilizing the spaces in every floor 207m is divided to 3 rooms,living room and 3 bathrooms,for ground floor 190 m is divided to 3 rooms and 3 bathrooms.There is parking and storehouse for every unit.
Entrance
Entrance
Frontage
Frontage
July 2021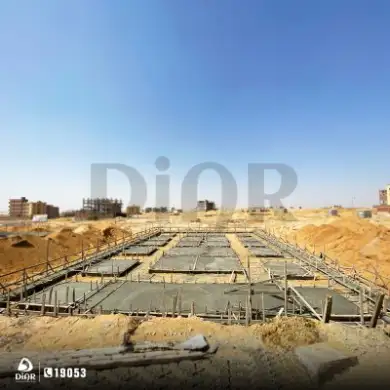 August 2021
September 2021
November 2021
December 2021
January 2022
February 2022
March 2022
April 2022
May 2022
June 2022
August 2022
September 2022
October 2022
November 2022
December 2022
January 2023
February 2023