DIAR EL Narges 4
Mini compound consists of 2 separated projects,every project consists of 3 floors with 2 units in every floor.It's characterized by its extra services as swimming pool,gym,party hall,BBQ area and kids area.And a complete security system containing security service,security camera and electronic garage.
Last updated : 2022-12-05
Project Status :
Current Project
Location
The project is located on one of the biggest garden in New Narges and located in B region where it is directly located on a main street specially Gamal Abd Elnasser axis which is branched from 90th street and it has a privacy due to existence of footpath beside it.
Facilities

Isolation

Entrance

Elevator

Garage

Aluminum isolation

Central Satellite

Conditioner Bracket

Connection Feed & Drain
Storage Room

Marble Ladders

Visual Intercom
CCTV System

Electronic gate

Pool

Gym

Festival Hall

Kids Area

Barbeque Area
Design
The inner design for units in Diar El Narges 4 characterized by using its all spaces which the project is consist of flats 161m divided into 3 rooms,3 bathrooms and reception can have 3 pieces,and also units with m and 149m.
Gym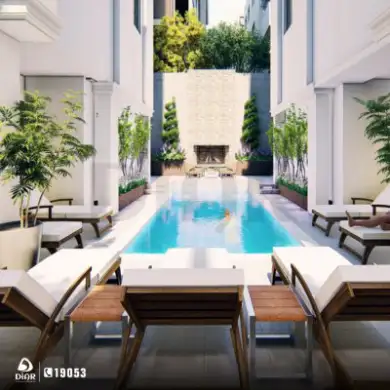 Swimming Pool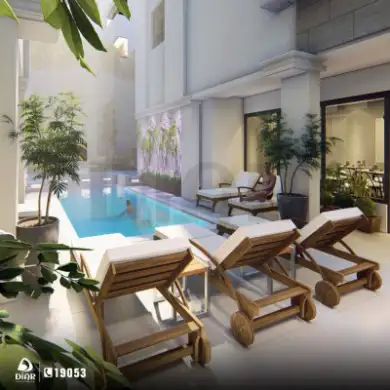 Swimming Pool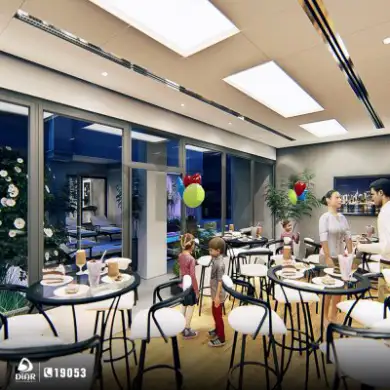 Celebrations Hall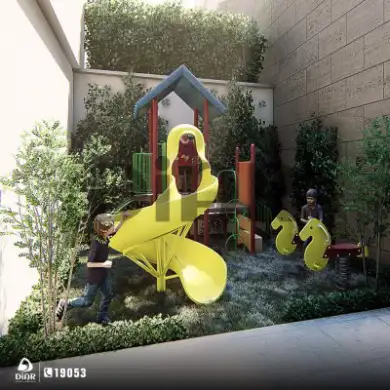 Kids Area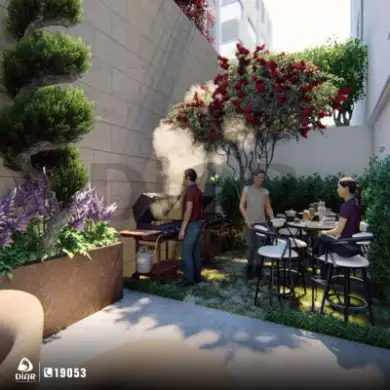 BBQ Area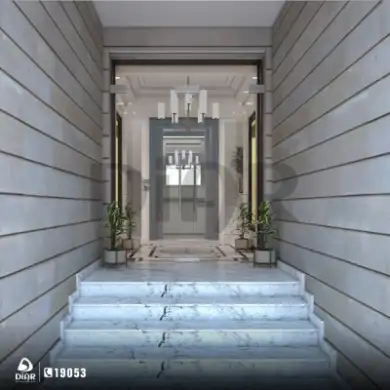 Entrance
Entrance
Entrance
March 2023
April 2023
May 2023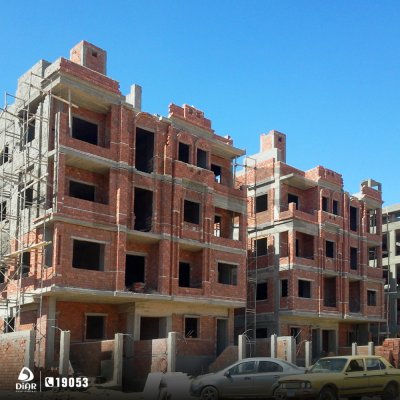 June 2023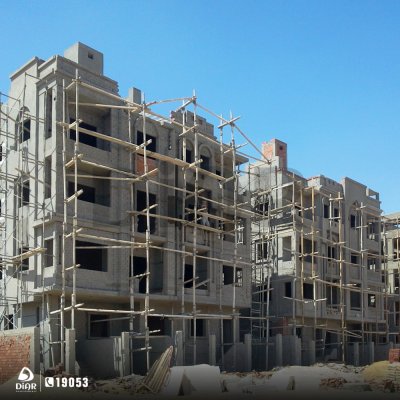 July 2023
August 2023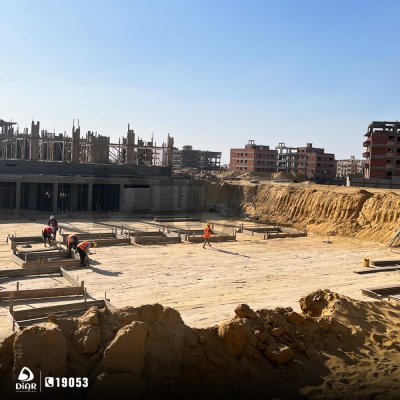 September 2022
October 2022
November 2022
December 2022
February 2023