DIAR 196G
The project consists of basement,garage on all the building space,3 floors and not more than 3 units in every floor.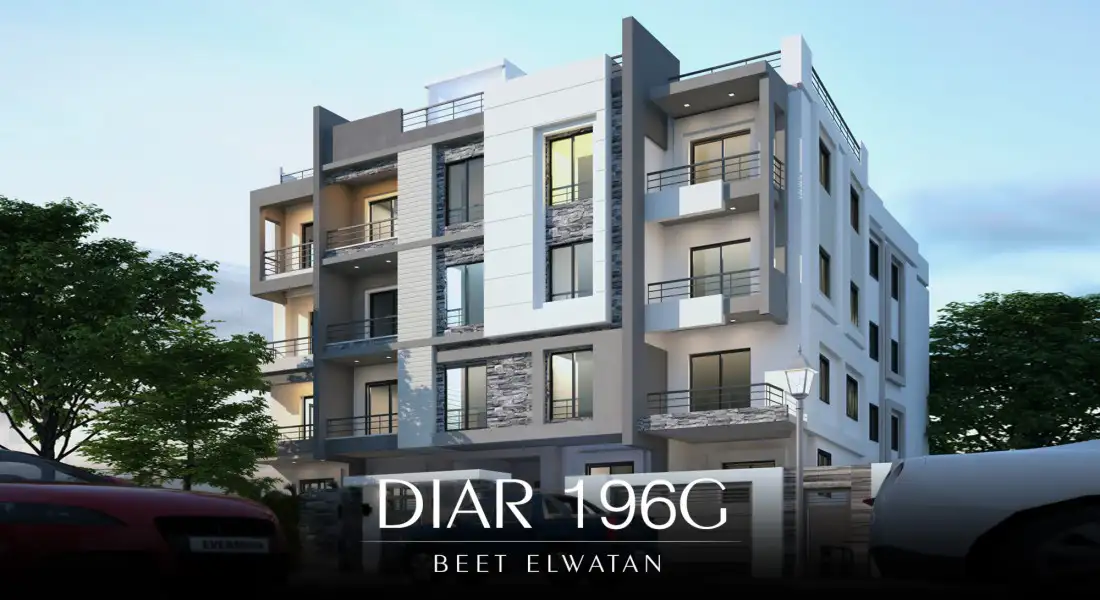 Last updated : 2023-08-07
Project Status :
Previous Project
Location
The project is located on 2 ways main street where it is directly branched from the View Zone and also located on an inner square and it has an open view and it's near from the main service area.
Facilities

Insulation

Entrance
Elevator

Garage

Aluminum isolation

Central Satellite

Conditioner Bracket

Connection Feed & Drain

Storage Room

Electronic gate

Visual Intercom

CCTV System
Design
The project is characterized by its varieties in the spaces considering the division be 3 rooms for every unit. There is a parking and storage room for every unit.
March 2023
April 2021
August 2021
ٍSeptember 2021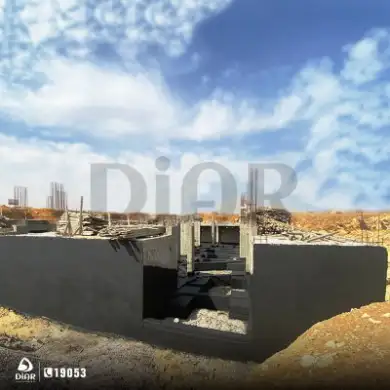 October 2021
December 2021
January 2022
February 2022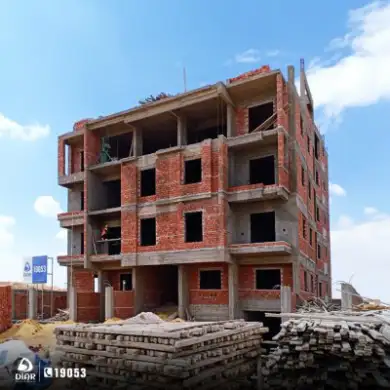 March 2022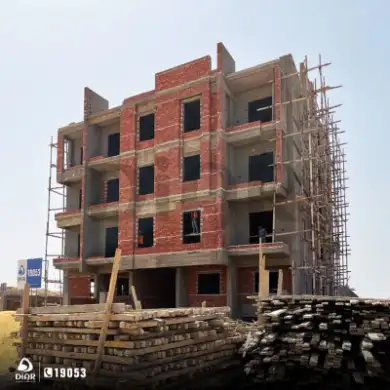 April 2022
May 2022
June 2022
August 2022
September 2022
October 2022
November 2022
December 2022
January 2023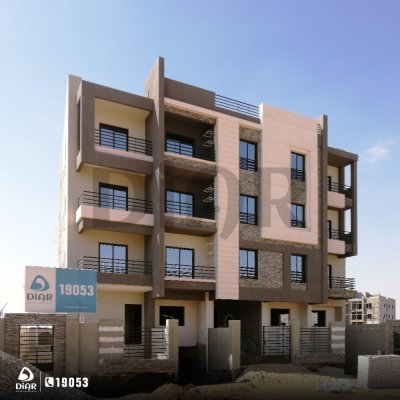 February 2023