The project consists of a garage, ground floor and 3 floors, it has luxurious entrances made from marble and granite. for more security it has a complete security system containing security services, security camera and electronic garage.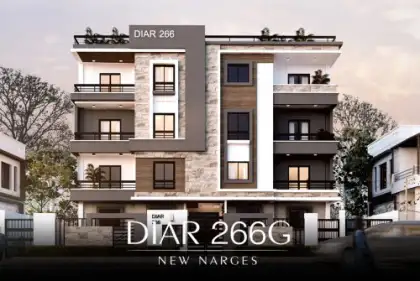 Last updated : 2022-02-19
Project Status :
Current Project
Facilities

Insulation

Entrance
Elevator

Garage

Aluminum isolation

Central Satellite

Conditioner Bracket

Connection Feed & Drain

Storage Room

Electronic gate

Visual Intercom

CCTV System
Show More
09 December 2020
Live photos from Diar developments constructions in New Lotus
---
Live photos from Diar Developments constructions in 5th settlement (
New Louts
) Diar (132-251-253) projects, With highest levels of quality before time and without violation.
whatever the circumstances are strong, our achievements on the ground are always stronger.